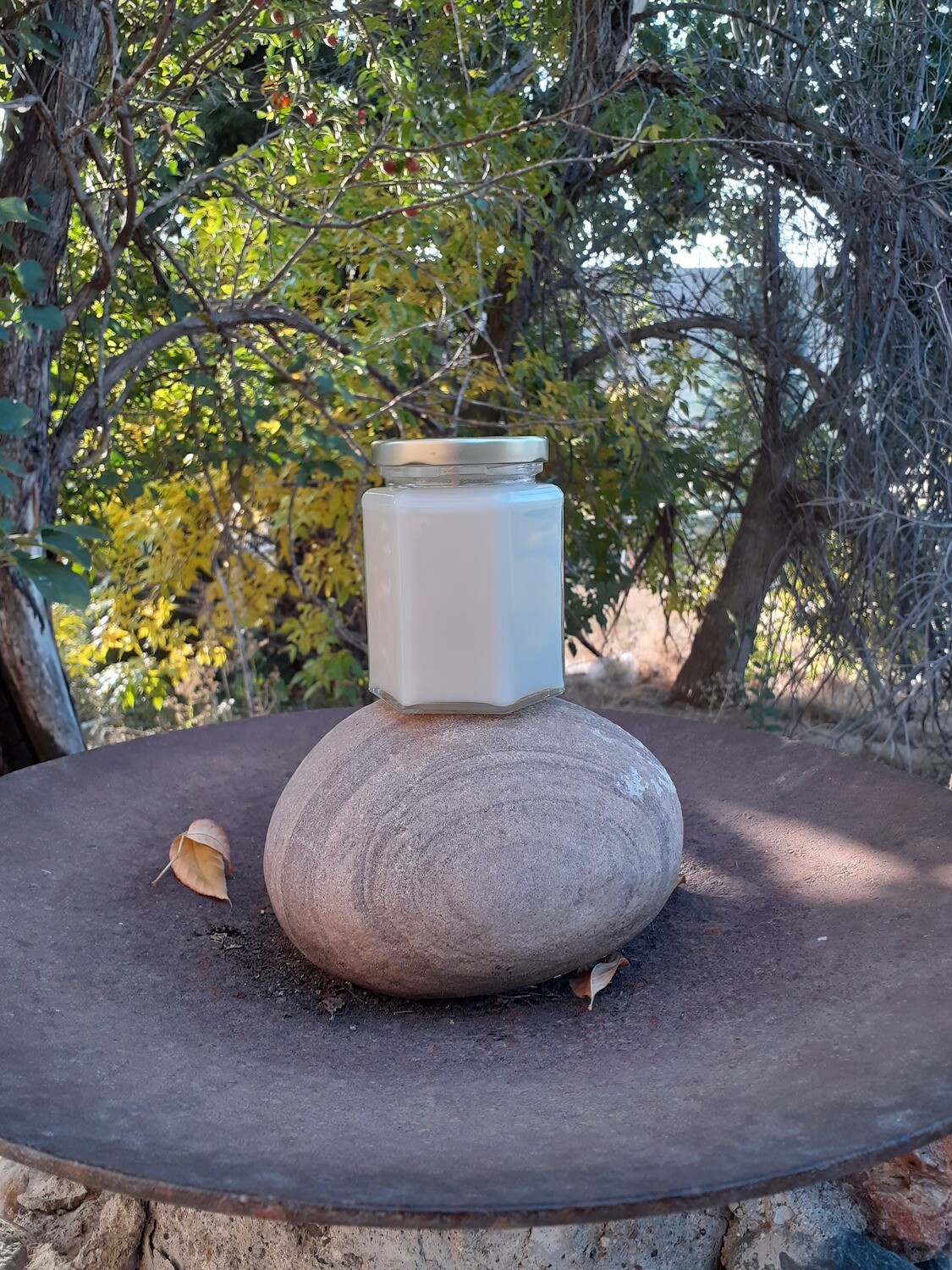 Jar Head
SKU Jrhd43993484
Product Details
Hi I'm Jar Head . I am a Hexagon Jar & I come with a metal lid.
I weigh 1 lb
You can customize me with our 8 different scents or our favorite holiday fragrances.
You can also customize with our favorite colors 6 different colors
I burn for over 40+ hours.
Save this product for later
2021-04-03