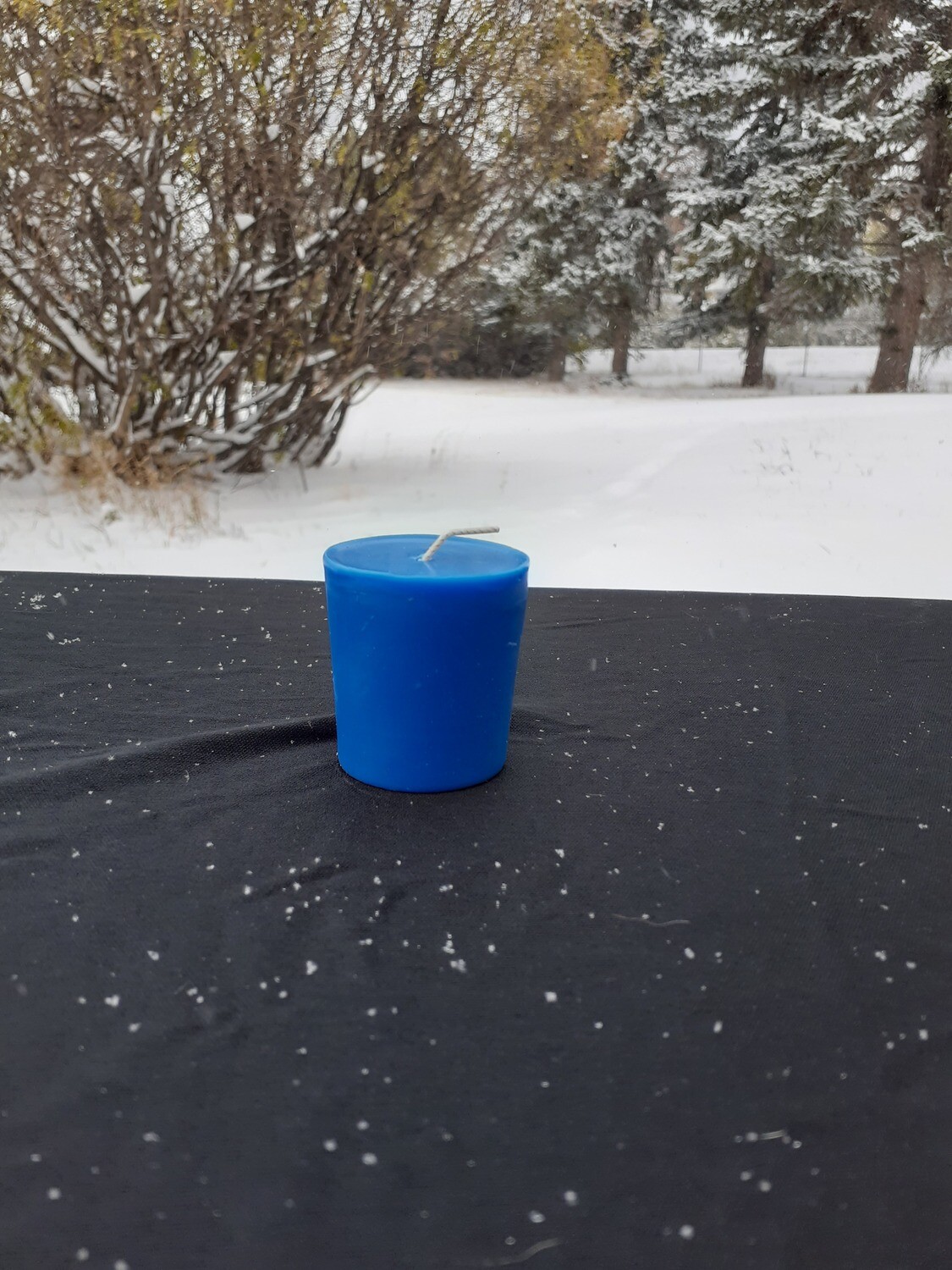 Tryce (pack of 6)
SKU tyc43923184
Product Details
Hi I'm Tryce. I'm a votive candle with a lot of spunk.
I am 2 inches tall and 1 ½ inches in diameter.
I weigh 2 oz.
You can customize me with our 8 different scents or our favorite holiday fragrances.
You can also customize with our favorite colors 6 different colors
I burn for 15+ hours.
($1.34 each)
Save this product for later
2021-04-03